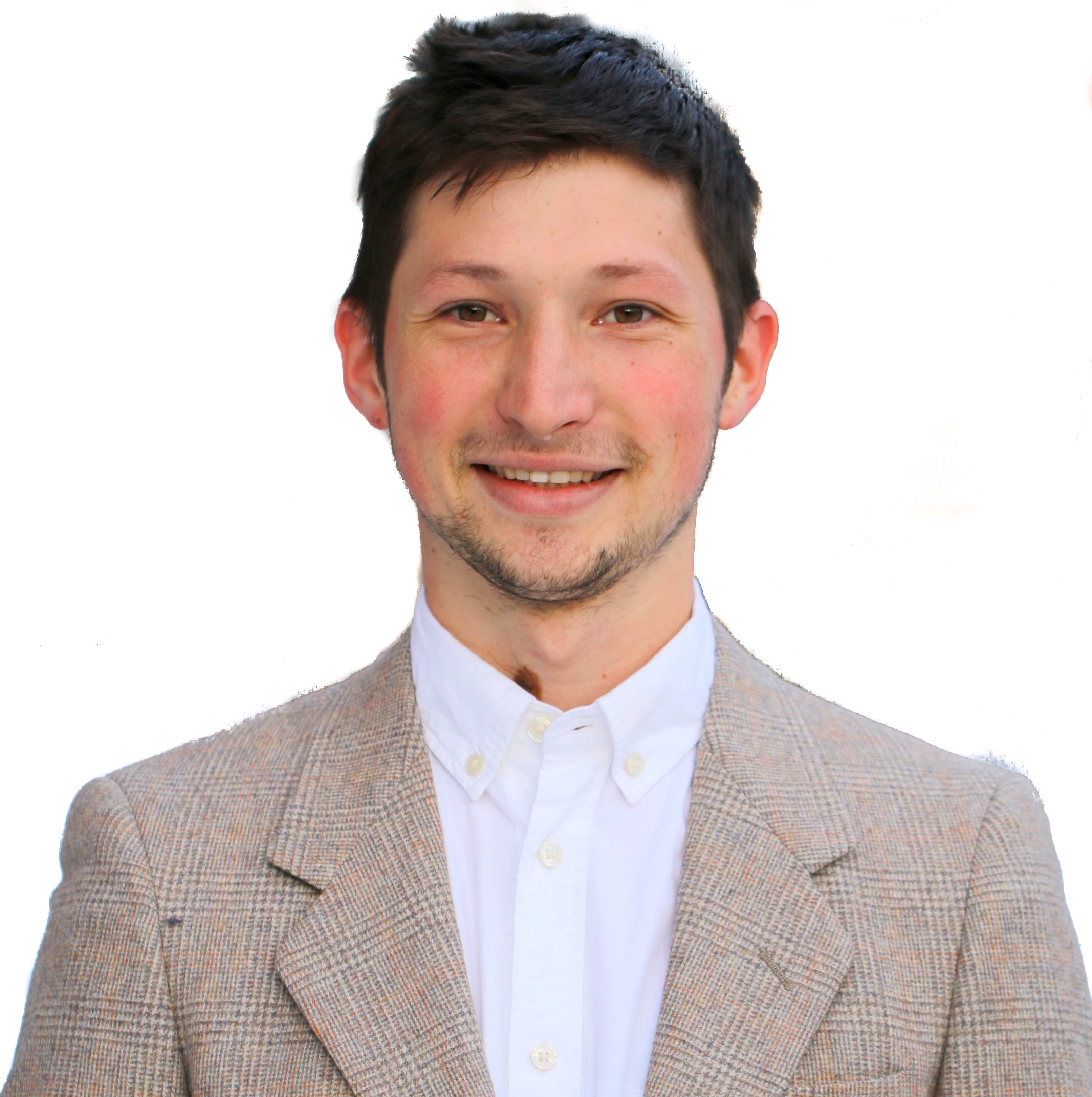 I am a Ph.D. student in Machine Learning for Social Robotics at KTH Royal Institute of Technology, Stockholm, Sweden.
My research is on generative models of non-verbal behavior, such as hand gestures and facial expressions.
I am working in the EACare project, where we aim to develop a robot system to detect early signs of Dementia from the communicative behavior.
News